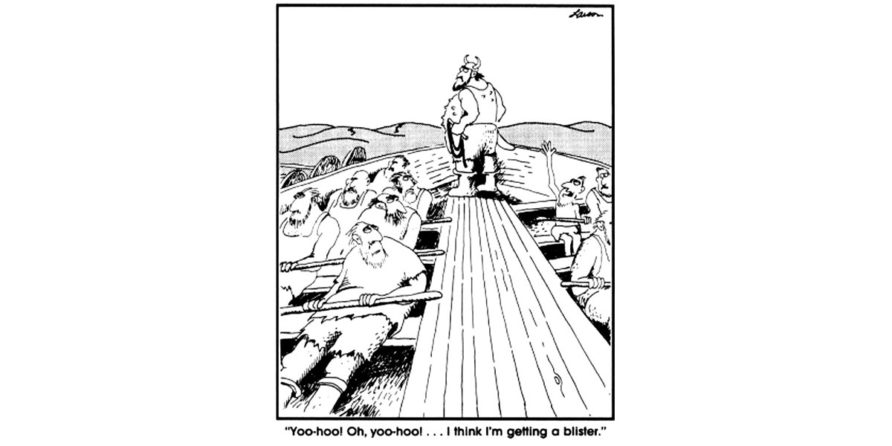 As there are many books I am working on at any given time, I will add posts like this to give a quick list of the free printable pages I upload, as well as complete books I manage to finish and have available. I may never get everything remastered, but I'll at least focus on requests that are sent in through the Contact Us form, and over our social media pages at Facebook and Twitter. This page can't thrive without your help spreading the word about us to everyone you know, and by being active with us on our social platforms. If you haven't added us yet, please do so. We look forward to seeing you there!
Samples pages:
Full downloadable books:
None yet. Watch for a huge upcoming update in the next few weeks.